Have a look at some of the fun and frolics of The Black Stalks
Some great shots taken by Shane at Zenith Media Productions in the picturesque site of Our Lady's Hospital, Cork District Asylum.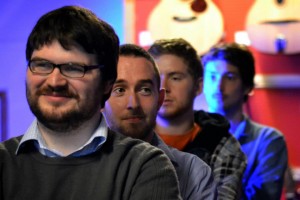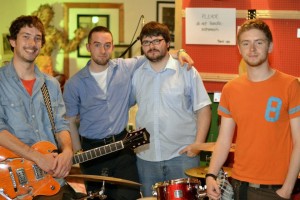 Band shots by Jen Conroy Photography, after playing a delightful Saturday evening session at Crowleys Music Centre in Cork. A great establishment, that will be missed by all of us.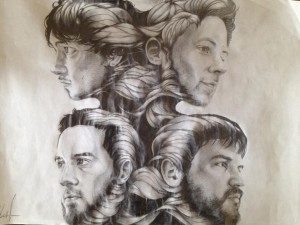 Artwork concept by the very talented Mark Kitteringham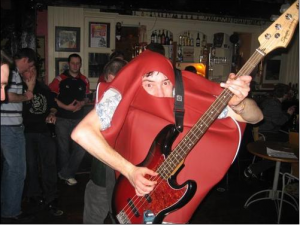 Colm back in the Sixmilewater days. Making great use of the fire-proof case for his amplifier.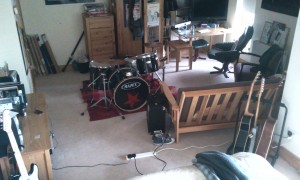 Practice makes perfect! Colin has an amazing ability to annoy the neighbors from time to time.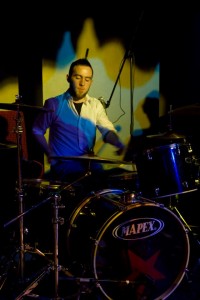 Colin doing his dance, live at The Bowery in Cork.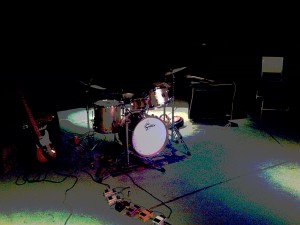 We go to gigs too, where Colin takes photos of things. This was from an intriguing evening at The Triskel, featuring Luno Valetti.